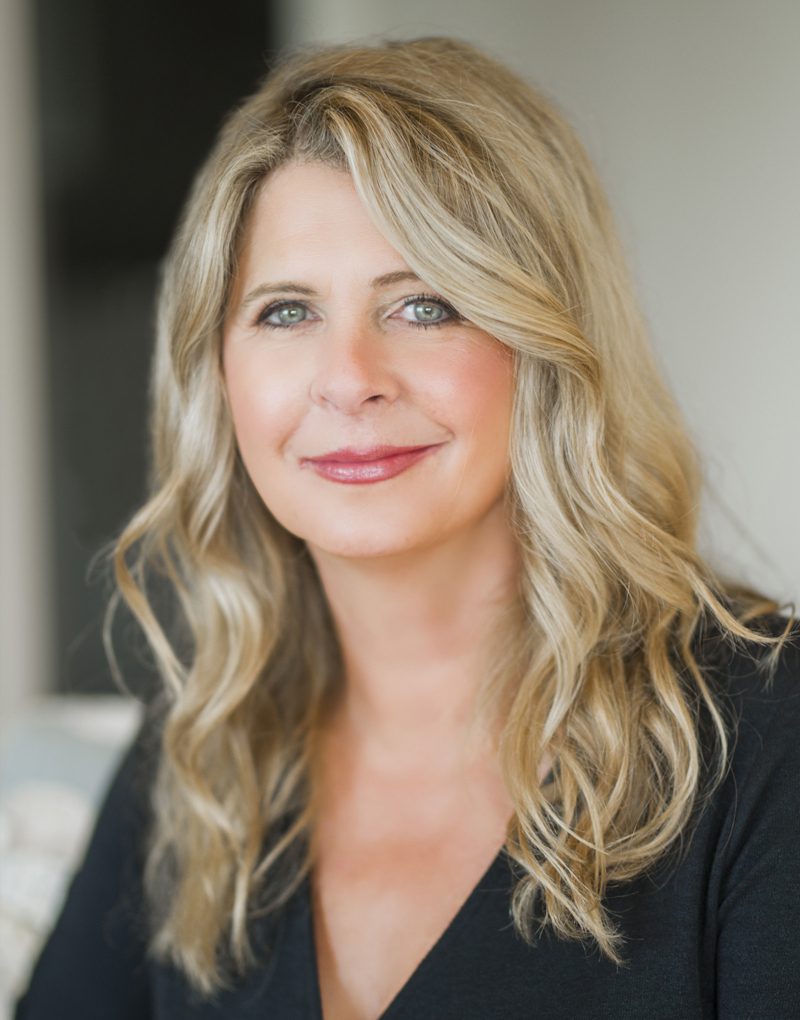 About
I began bare in 2009 with the goal of establishing a center where clients can expect the highest level of customer service standards and experience superior quailty with every service and treatment they receive.
I have always believed that beauty starts on the INSIDE… so I don't just treat external skin conditions and apply cosmetics as a cover up. My team and I take the time to talk with our clients and learn more about their lives. We inquire about their diet, exercize routines, hydration levels, product usage and more to get the whole picture of what's behind the skin seen on the outside.
As the Proprietor of bare, I maintain my committment to clients by combining my experience as a licensed cosmetologist and medically trained aesthetician. With a solid knowledge base of nutrition, I not only review a skin care regime and treatment course, but enlighten clients with other factors improving their overall wellness. ​
I love what I do and want everyone that comes to bare skin care and laser center to share in my passion for being the absolute best they can be.